Surface Modeling
Suitable for industrial design models, Render777 can produce Class-A surface models for product design if needed.
Solid Modeling
Solid modeling is commonly used for engineering and tooling. While not necessary for renderings, the Render777 team can make these precision solid models per request.
Polygonal Modeling
The most common modeling used for 3D renderings.... polygonal modeling is perfect for creating complex scenes quickly and affordably.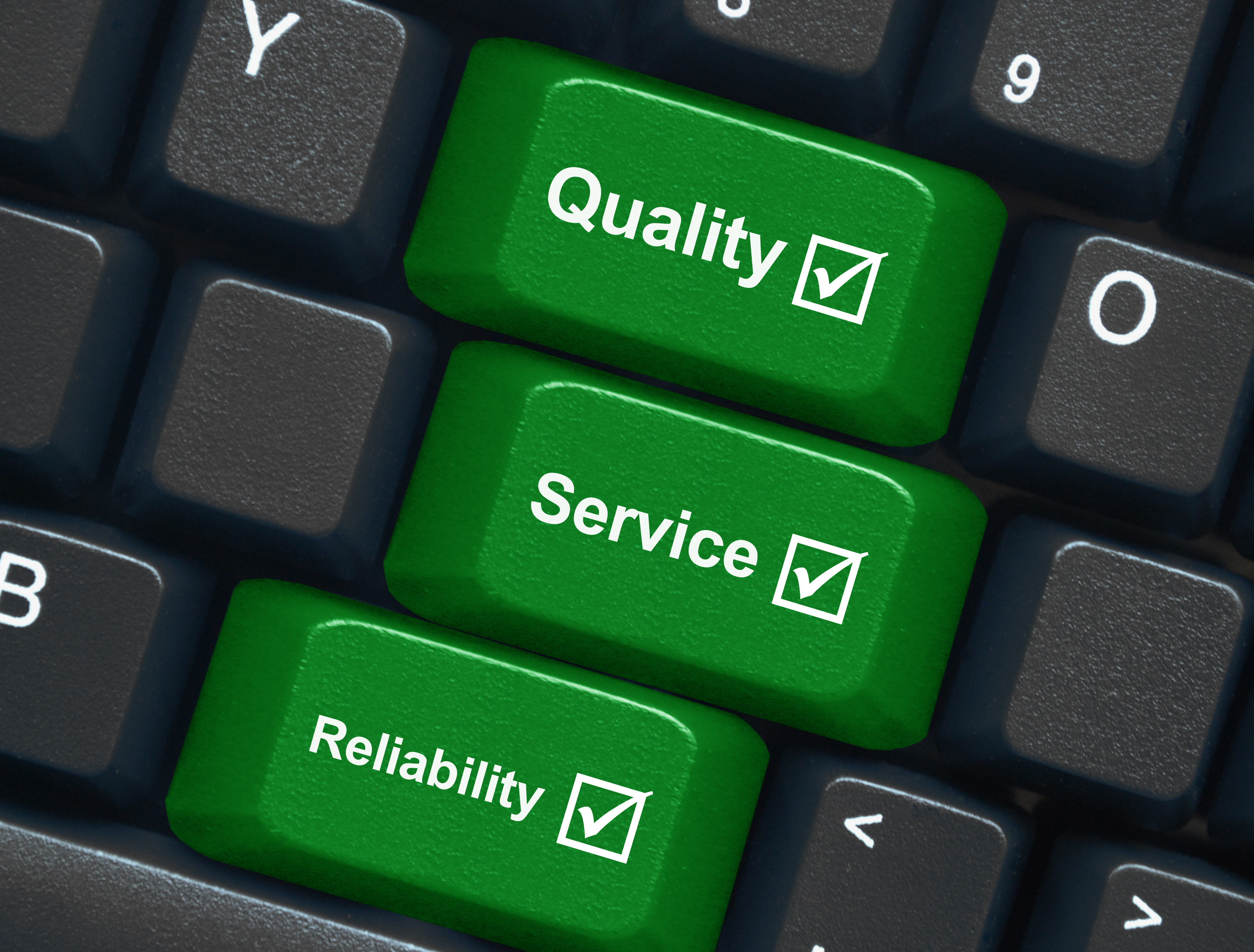 Why Render777?
With experience in product design, graphic design, print and photography fields, the Render777 team is well suited to deliver services with unmatched ease and quality.
Superior Communication
We're always here to help answer any questions you may have and take pride in our ability to listen to customers' needs.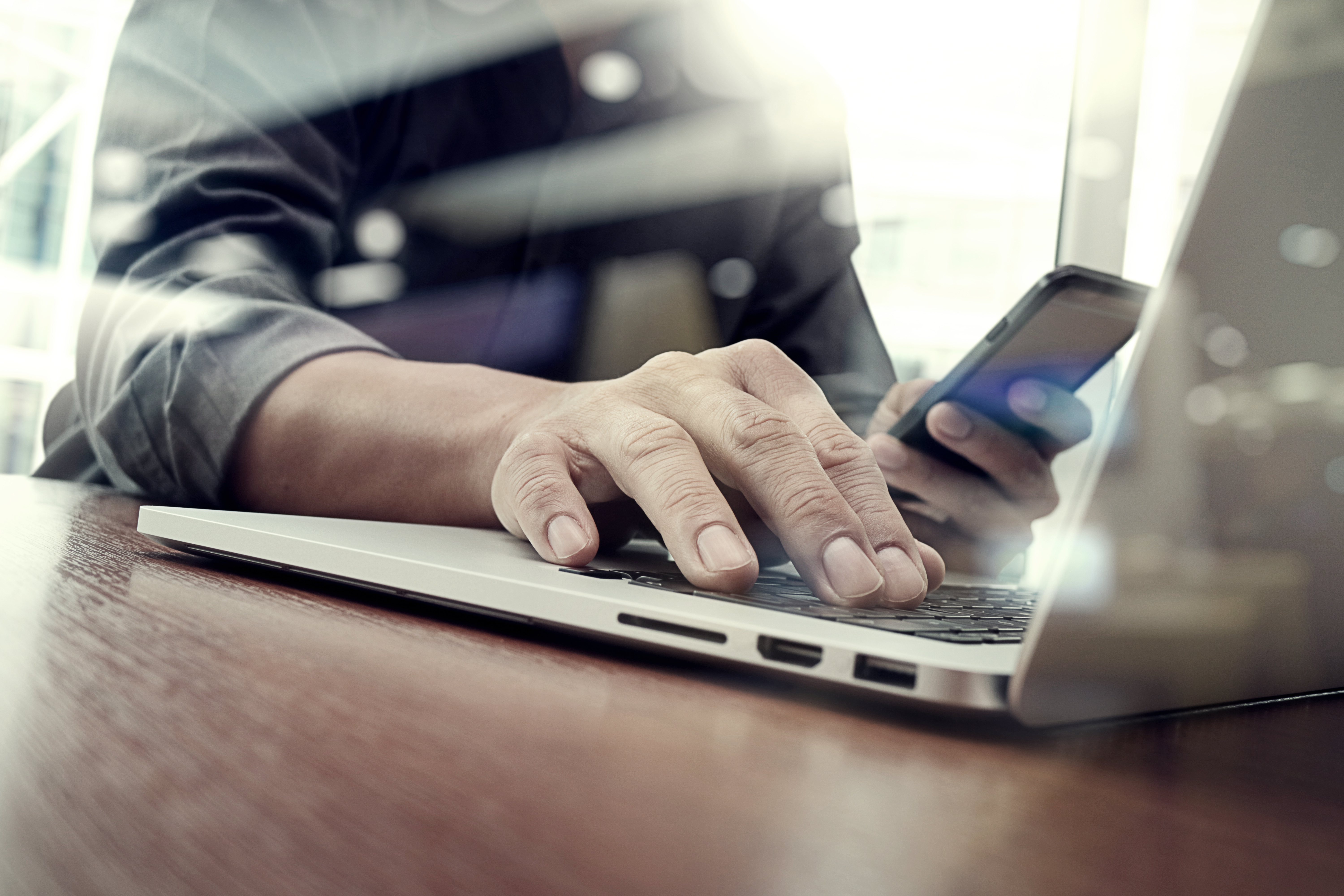 Next Steps...
Use our instant estimator page to calculate an approximate cost for your project!