3D Modeling
The Render777 team is proficient in polygonal, surface, and solid modeling meaning we're able to efficiently generate a 3D model of your product to your specifications.
Photo-realistic Renderings
Render777 uses the latest software packages to create photo-realistic images at an incredibly fast pace.
The immersive experience of Virtual Reality is only surpassed by real life! Render777 can produce totally bespoke VR experiences for real estate, marketing, product design, and more...
Why Render777?
With experience in product design, graphic design, print and photography fields, the Render777 team is well suited to deliver services with unmatched ease and quality.
Superior communication
We're always here to help answer any questions you may have and take pride in our ability to listen to customers' needs.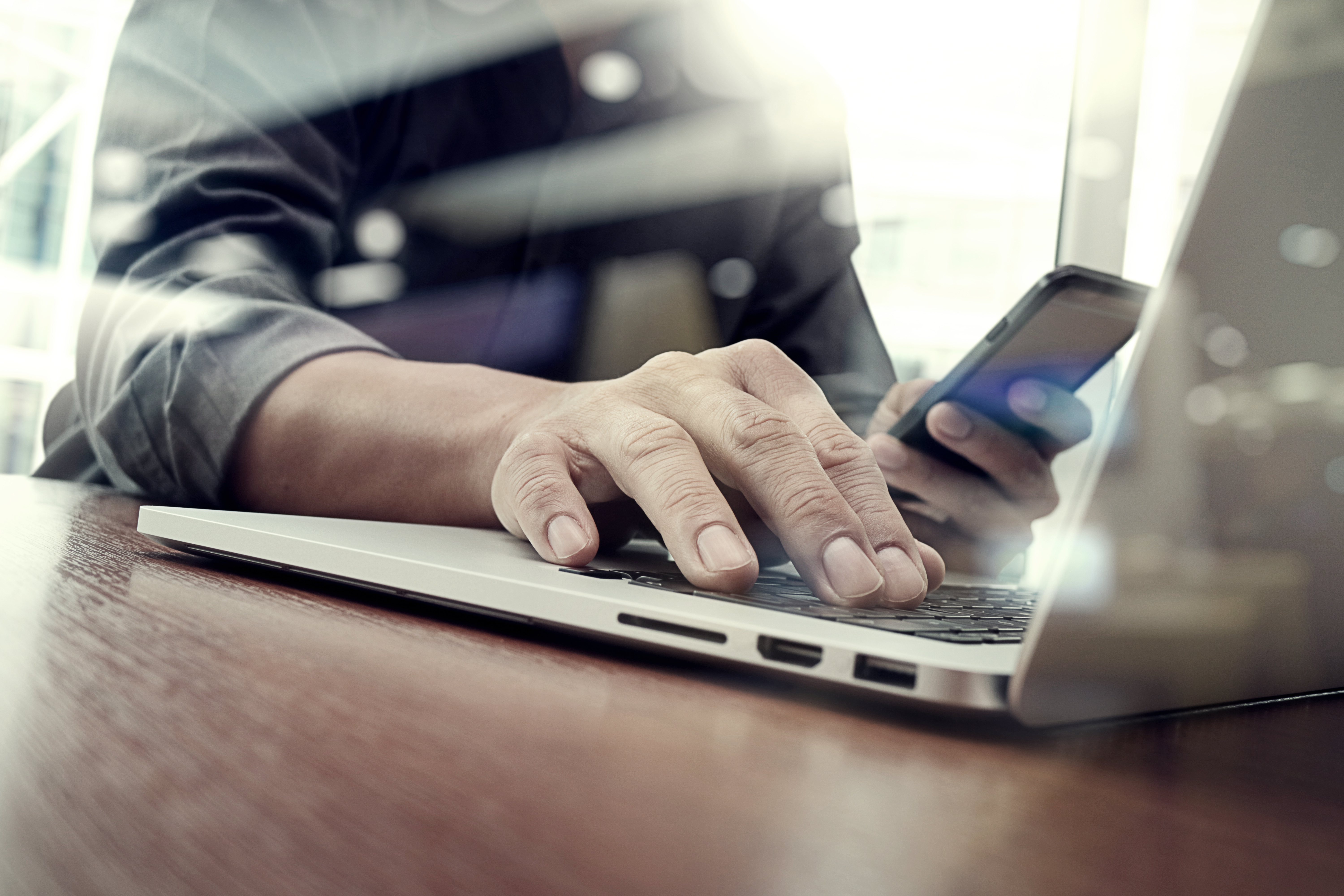 Next Steps...
Use our instant estimator page to calculate an approximate cost for your project!